Killed By Police Dot Net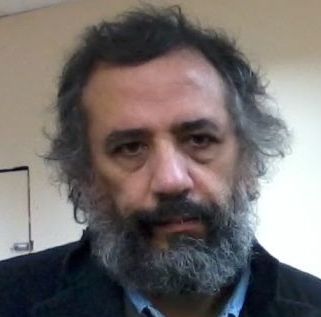 By VennerRoad, 16th Jul 2016
If you have lost count of the number of people killed by the American police, check out this on-line tracker.

Philando Castile - before and after.
Two senseless and avoidable killings by the American police on consecutive days were recently caught on video: the aftermath of the shooting of Philando Castile and the entirety of the execution of Alton Sterling were shocking in the extreme, although even more shocking was the gunning down in April last year of Walter Scott by an officer who appeared immediately afterwards to stage the crime scene.

In the United States, a staggering 1,208 people were killed by the police last year; by contrast, excluding deaths in custody which can mean anything (eg drug overdose, suicide, etc) only ten were killed by law enforcement in the UK between 2009 and 2015.

The narrative being spun in the United States in the wake of the Castile killing is that this is a war against black men by white police officers, something that appears to have been accepted by Micah Johnson, the man who gunned down five of them at Dallas recently. That narrative is not merely oversimplistic but wrong, and the proof of that pudding is the website Killed By Police Dot Net, which has been monitoring such deaths since May 1, 2013.

It is strange that a dedicated website of this nature was not set up sooner, and sad that it is needed, but it is, and will be while the American police continue to gun down people like dogs on the most spurious of pretexts. If you don't think that to be the case, take a gander at the website, check out this video, and the countless videos that have been unloaded to YouTube in recent years that show the American police to be worse than any other police force on the face of this planet, including those of China and North Korea.
---
To Wikinut Articles Page