Rainbow Still Rising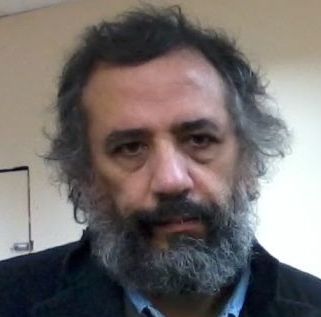 By VennerRoad, 9th May 2016
Thirty-five years ago, Rainbow played Boston. The live recording is now available.

The legendary Ritchie Blackmore.
When Ritchie Blackmore quit Deep Purple Mark III to form his own band, one might have expected a power trio or at best a four piece in which everybody knew who was the main man. What he actually formed though was a band with a strong lead vocalist - the late great Ronnie James Dio - and a keyboard player. When Joe Lynn Turner replaced Graham Bonnet in 1980, he also played rhythm guitar.

Although they were never as big as Deep Purple, the new band was a force to be reckoned with; I saw them at Leeds back in the 1980s. Ritchie has of course long moved on to even bigger and greater things with his now wife the alluring Candice Night, who recently celebrated her 45th birthday. They will shortly be on tour for a special Rainbow reunion with Candice out of the limelight for a change, but released May 13 will be something from the olde tymes.

Rainbow played the Orpheum Theatre, Boston on May 7, 1981, the day before the future fourth and final Mrs Ritchie Blackmore celebrated her tenth birthday. The new release from Cleopatra Records of Los Angeles is a three CD set also available by digital download and on vinyl - yes, they are still producing vinyl!

So why should anyone buy a CD rather than log onto YouTube and watch concerts for free? For one thing, the price is very reasonable, and you get extras, here that includes a 20 page booklet. The sound quality is also very good. The recording begins with Spotlight Kid segued from Somewhere Over The Rainbow, there is Love's No Friend, the hit single I Surrender (written by Russ Ballard), and - no surprise - Smoke On The Water. We also hear some guitar hystrionics on Lost In Hollywood, one of the outstanding tracks from the 1979 Down To Earth album. For connoisseurs, this will be reminiscent of...In Rock. Yes, it is possible to get those effects outside of the studio. For some legendary axemen at any rate.
---
To Wikinut Articles Page