Sappho In The Twenty-First Century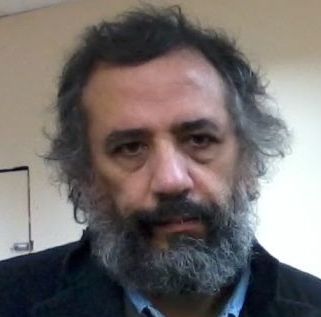 By VennerRoad, 22nd Jul 2015
Sappho might have died over two thousand years ago, but her work is still very much alive today.

Sappho
Sappho is one of the most famous and indeed greatest poets of antiquity; a woman, unusually, she is believed to have lived some time between 630 or 612 and 570BC. As might be expected, little of her work has survived, but new fragments were found in both 2004 and 2014.

Hailing from the island of Lesbos, she is widely associated today with lesbianism, although the word lesbian did not mean the same then as it does now. Few contemporary scholars understood Sappho like Terence DuQuesne, who died last year. In 1989, he published an annotated anthology of her works with illustrations by the artist Dwina Murphy-Gibb. When he died he was working on a new edition.

According to his publisher Daniel Jacobs of Darengo Publications, this new volume will be out some time next year, again with illustrations by Dwina. It is likely to be ofinterest far beyond the usual academic circles.

The late Terence DuQuesne was not the only classical scholar working in this particular niche. July last year saw the publication of Sappho: A New Translation Of The Complete Works by Dr Diane Rayor. This hardback book can currently be found on Amazon at a hefty £40.00, and the Kindle edition is nearly as much. For those without deep pockets and especially with only a passing interest, a selection of her verse can be found on YouTube recited in both English and the original Ancient Greek. Sappho's poetry was intended to be performed with the lyre, and she is regarded by some as the inventor of the plectrum. Whatever, it makes a change from the stuff that passes for poetry nowadays.
---
To Wikinut Articles Page